Homemade Herbal/Fruit Facial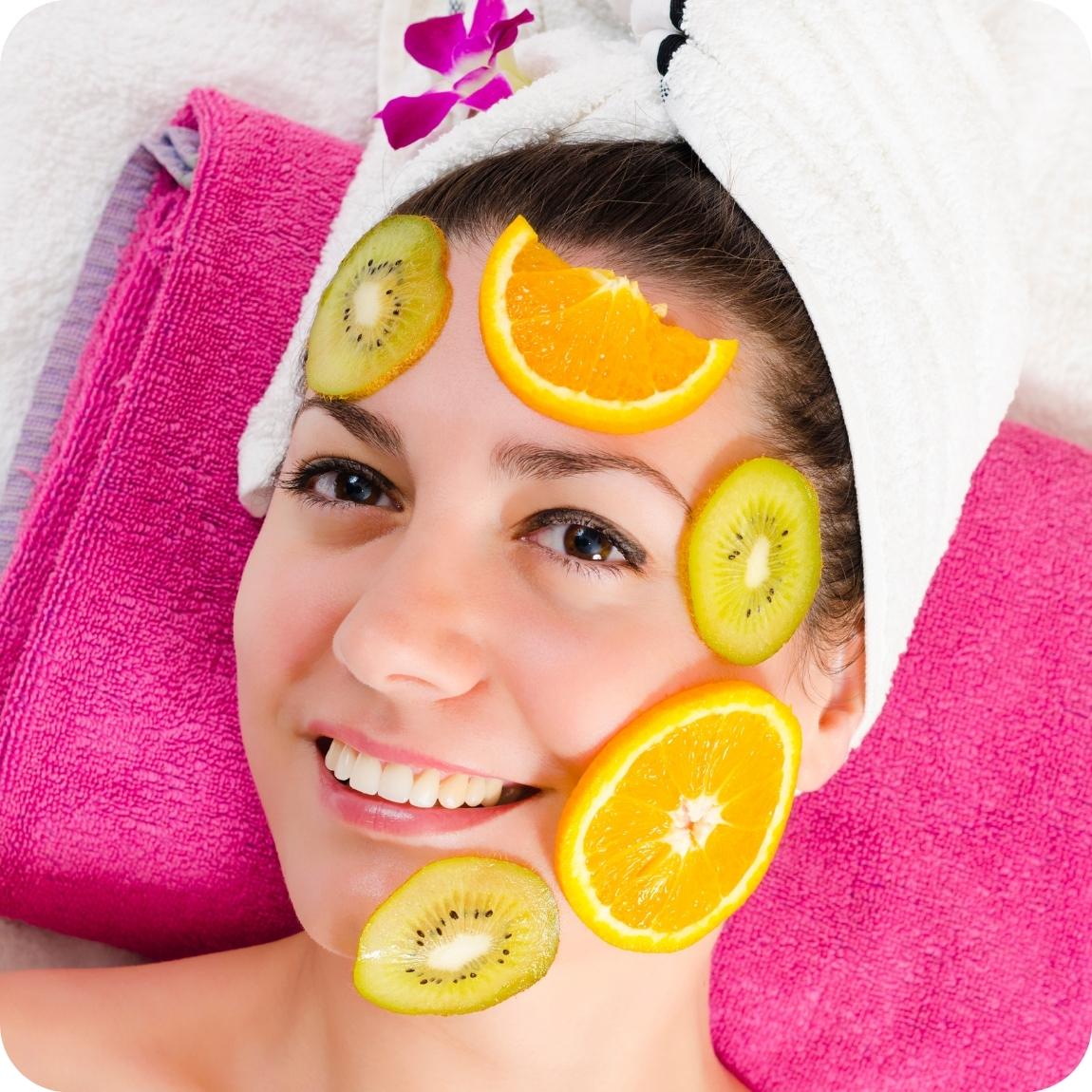 Homemade Herbal/Fruit Facial
1 Hour
Services Offered
- Suitable for All Skin Types
- 4 Steps Facial contains
Cleansing
Scrubbing
Face Massage
Face Pack
Juices and pulps of real fruits and veges like potato, tomato, orange, papaya, curd, banana, lemon, honey and almonds etc. are extracted and penetrated into the skin with the help of galvanic machine which help to remove pollution. It gives you instant results with glowing skin. It removes blemishes and pigmentation. It has anti tan pack made of orange. It help to improve skin complexion.
We recommend a facial once a month.
Sunscreen application is recommended after a facial especially while going outside.
Steam is not included during summers and monsoon.
Note: All Covid-19 Safety Measures have been taken as per the guidelines from WHO