O3+ Oxygenating Glow Bridal Facial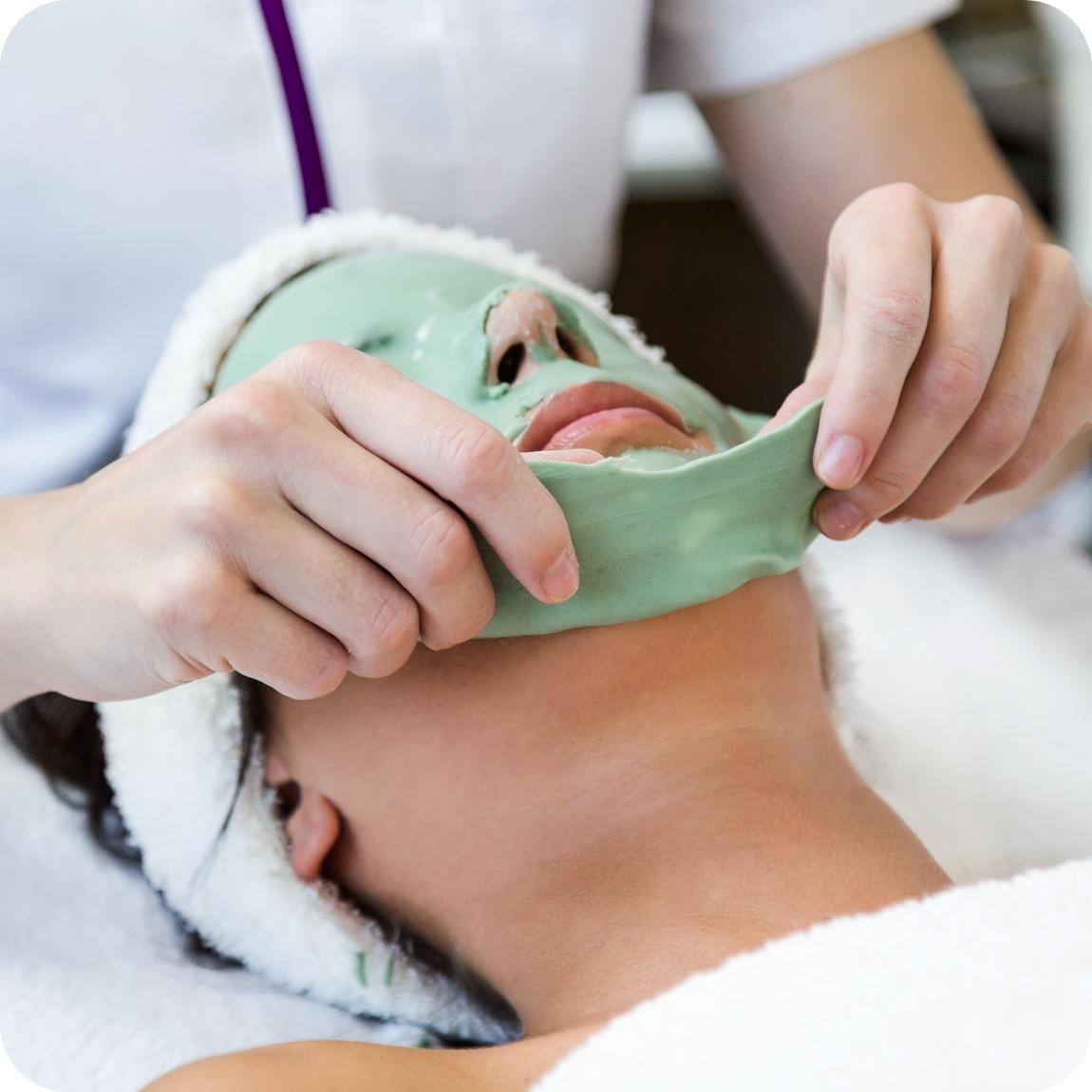 O3+ Oxygenating Glow Bridal Facial
Brand
: O3+
Packaging type
: Mono Dose
1.5 Hours
Services Offered
- Suitable for All Skin Types
- 10 Steps Facial contains
Thermal Milk Wash
Radiant Oxygenating Cleansing Gel
Oxy D-Tan Pack
Tonic
Cream Massage
Radiant Facial Mask
Radiant Paper Mask
Whitening Peel Off Mask
Whitening Serum
Meladerm SPF-30
With its key ingredients like grapefruit, peppermint, hyaluronic acid, vitamins & minerals, bridal glow facial work together to brighten, moisturize, purify and remove tan from the skin and keep your skin whitening, brightening and glowing on your special day.
We recommend a facial once a month.
Sunscreen application is recommended after a facial especially while going outside.
Steam is not included during summers and monsoon.
Note: All Covid-19 Safety Measures have been taken as per the guidelines from WHO